I miss you all! This week, let's dance!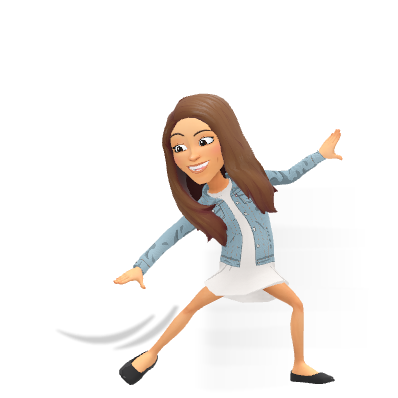 Kindergarten - 2nd Grade
Learn to perform a new version of the simple folk dance Seven Jumps with Mrs. Hiltz by watching the video below. Invite the people in your house to dance with you! Then, send me a picture or a FlipGrid video (1st & 2nd grade only) of your favorite statue pose you did during this dance.
3rd & 4th Grade
Learn Los Machetes, a folk dance from Mexico. To perform this folk dance, you will need two rhythm sticks. Be creative with your sticks - use drumsticks, wooden spoons, pencils, sticks from outside... Follow the directions in the video to learn the folk dance.
For your assignment, you have two options:
Option 1: Learn the moves to Los Machetes by following the video above. Then, send me a video of yourself performing the motions. Make sure you learn section C well before recording your video!
Option 2: Watch the clip below of children in Mexico performing the same folk dance. Send me an email or FlipGrid video telling me 2 similarities and 2 differences between the way they performed the dance and the way we performed it.